International Surrogacy Agency Go4Baby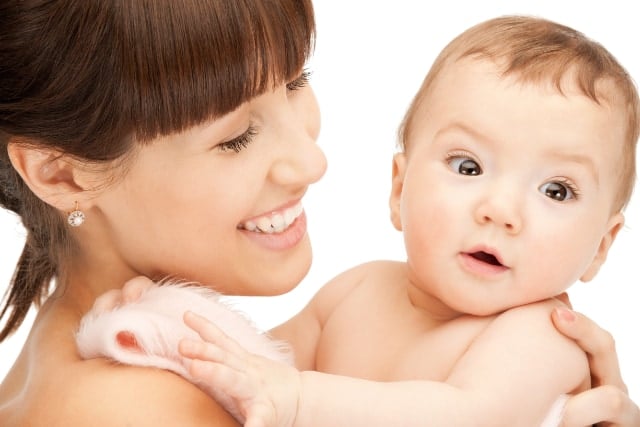 At Go4Baby we do not charge fees, and we will advise you throughout the entire process FREE OF CHARGE, even if you have contracted a program with any foreign agency.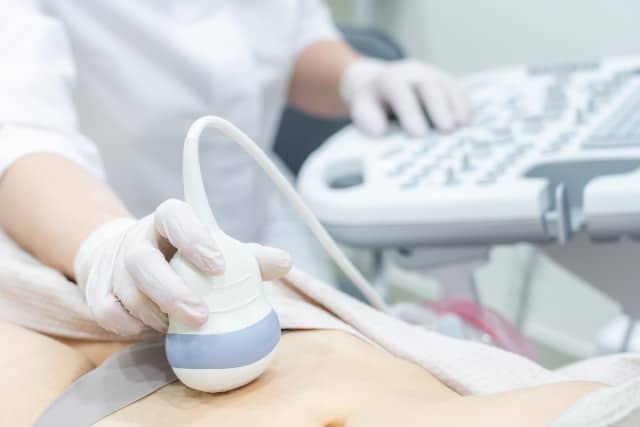 Surrogate mothers play a crucial role during pregnancy. They will have the best care at all times with the goal of achieving the birth of a healthy baby.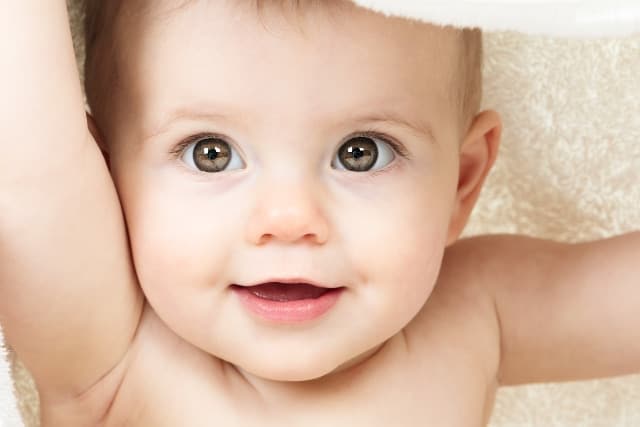 All-inclusive programs and unlimited attempts in Ukraine, Georgia, Czech Republic and Mexico City, which will guarantee a closed cost and no surprises.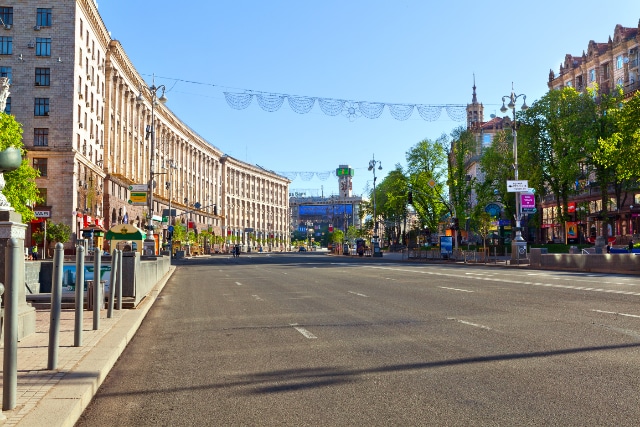 The most popular destination for heterosexual marriages. With very explicit surrogacy legislation and excellent fertility clinics.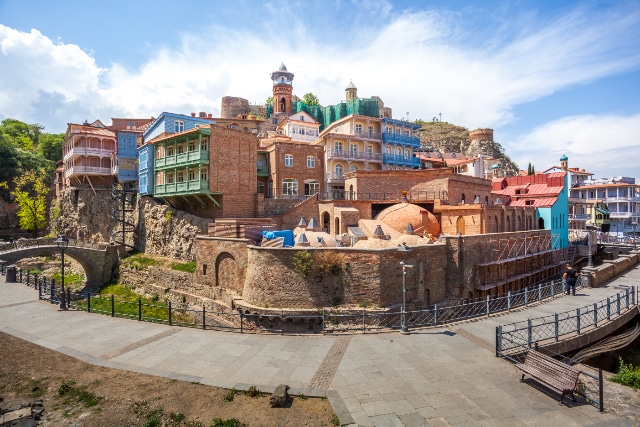 Similar to Ukraine also for heterosexual marriages, with greater agility in obtaining citizenship of the newborn.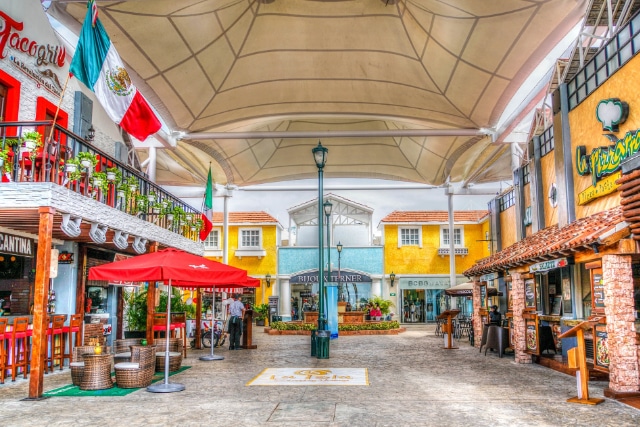 Since 2016, Mexico City has been a preferred destination for heterosexual marriages, boy couples and single men.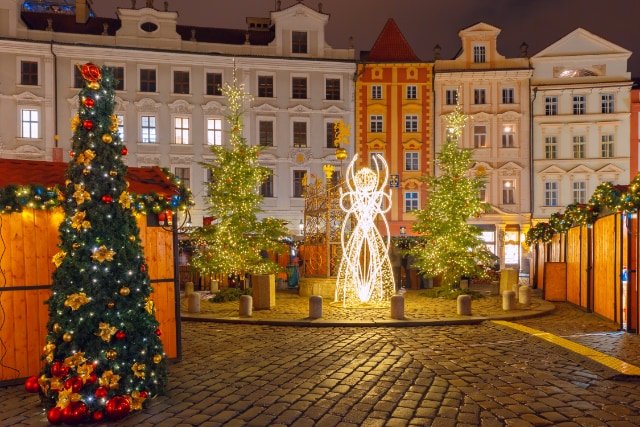 Special programs within Europe for boy couples and single men. Contracts are signed with Ukrainian pregnant women.
PROGRAMS IN EUROPE FOR...
Both in Ukraine and Georgia there are a series of requirements to be able to perform a surrogacy process, among which are:
PROGRAMS IN MEXICO CITY FOR...
Singles and couples of boys
In Mexico City there are no restrictions to carry out a surrogacy process. Heterosexual couples, single men and gay couples can carry out the process.
In case we do not wish to leave Europe, we have programs for single men and couples with fertility treatment in Cyprus and birth in Czech Republic.
Go4Baby's advantages and services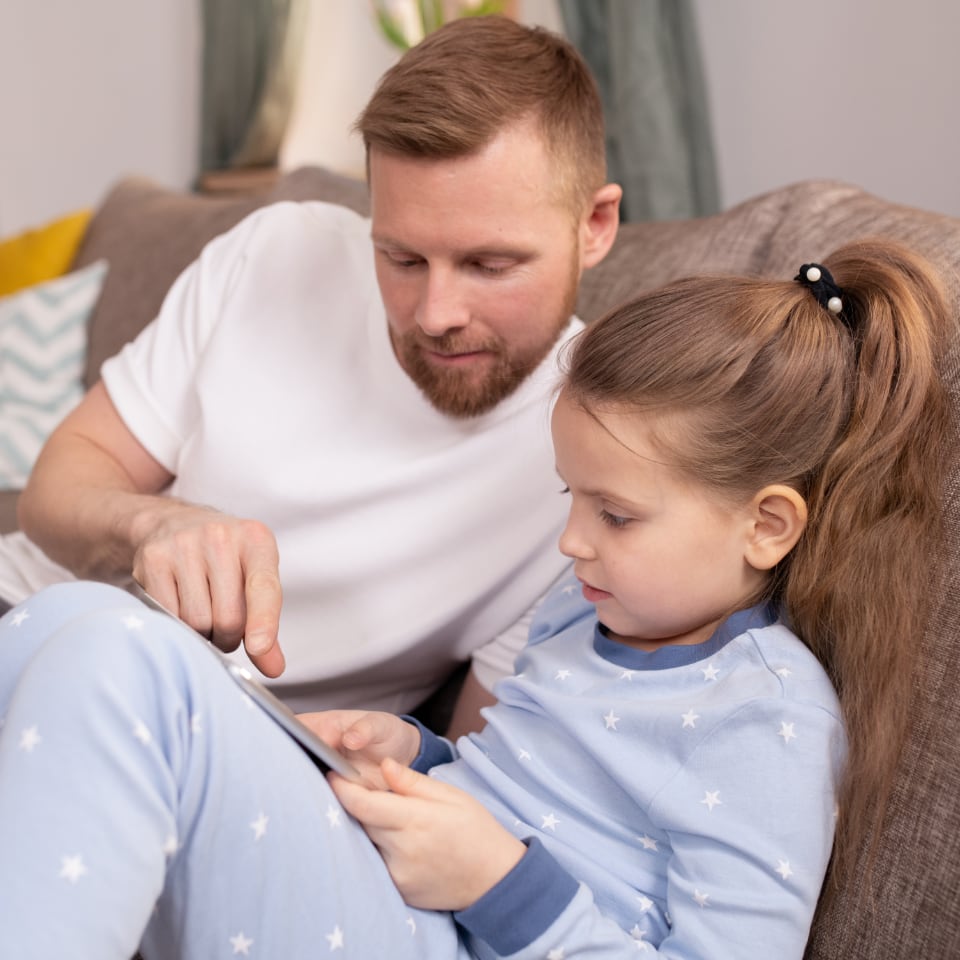 Advantages of Mexico City: Mexico City does not have explicit legislation on surrogacy, but neither is there any prohibition for the processes
With you from start to finish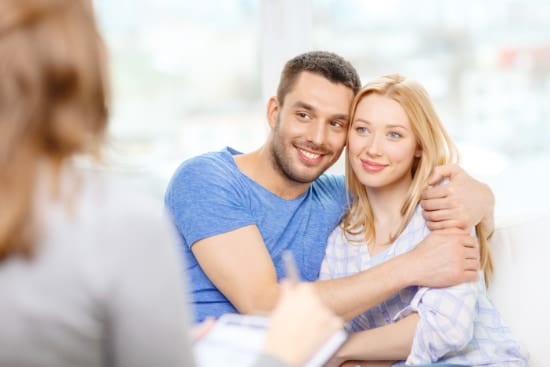 We advise you
During the process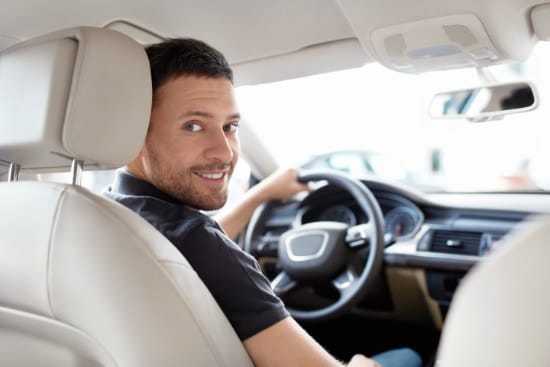 We organize
Transport and accommodation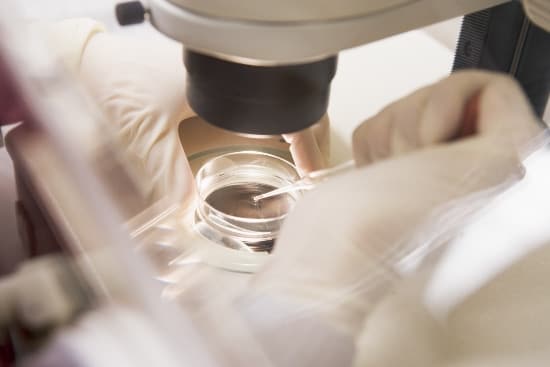 We work
With the best clinics