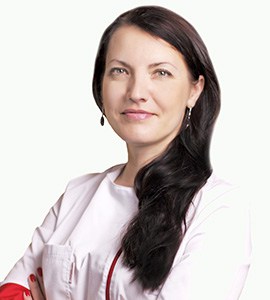 About the Victoria Clinic
The Victoria Assisted Reproduction Clinic was founded in 2007. Over the years the clinic has become one of the leading centers for the treatment of infertility in Ukraine, obtaining high efficiency in treatments related to reproductive disorders. This clinic collaborates with Go4Baby in those more special and complex cases, or that for some reason need a special dedication that could not be offered through other clinics.
Clinic of complete confidence
Clinica Victoria is honored to help individuals and couples from many countries around the world who are hoping to receive the best care for the most advanced fertility treatments and make the dream of parenthood a reality. With a high level of technology, experienced professionals, a state-of-the-art laboratory, the clinic plays a very significant role in the world of fertility.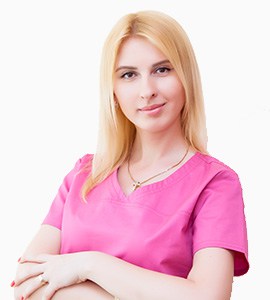 We are experts in…
Advanced infertility treatments.
Pregnancies in women over 37 years old.
Pre-implantation diagnosis to avoid congenital anomalies
Diagnosis and treatment of recurrent abortion.
Clinical diagnosis and cytogenetic research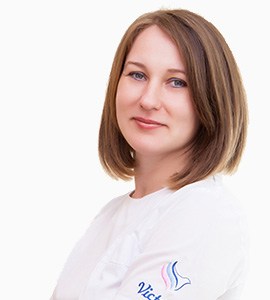 We are successful by…
Our team of professionals with extensive experience.
Maintain the highest standards in medical benefits.
Collaboration with foreign doctors and scientists.
Modern clinical diagnostic and cytogenetic laboratories.
We scrupulously comply with the data protection law.
We have the most advanced treatments
The clinic Victoria has advanced treatments for assisted reproduction, cryopreservation, prenatal diagnosis, invasive diagnosis, gynecology, urology and andrology, pregnancy support, genetic research, clinical diagnosis, therapy, ultrasound and research studies.