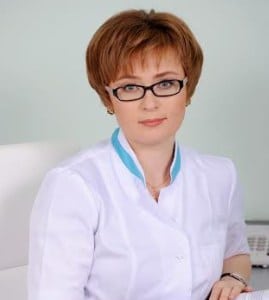 Why Rodynne Dzherelo?
The IVMED Rodynne Dzherelo assisted reproduction clinic has patient care as one of its fundamental principles. Her different treatments for infertility start from the simplest to the most complex.
Guided by ethical and efficiency criteria
The IVMED Rodynne Dzherelo Clinic offers patients additional procedures, diagnostic methods and system solutions that improve treatment efficiency. Its work is always guided exclusively by ethical and efficiency criteria. The emotional comfort of each patient is always taken care of, providing support from the first contact with the clinic and with the aim of reducing anxiety during the process.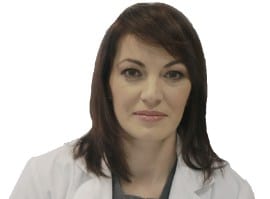 We are experts in…
Diagnosis and treatment of infertility.
Auxiliary reproduction technologies.
IVF programs with own eggs or ovodonation
Cryotechnology.
Genetic diagnosis of a patient, embryo and fetus
Gynecology and pregnancy follow-up.
Surrogacy programs.
Pathology of the cervix.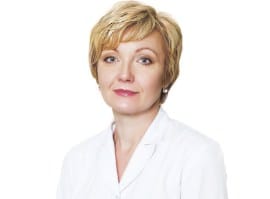 We are successful by…
The treatments in reproductive medicine.
Professionals with extensive experience.
An individual approach to each patient.
Its laboratory has the most advanced means.
The clinic has the ISO-9001 quality certificate.
The effective organization of the processes.
Extensive database of egg donors.
Totally fluid communication with the clinic.