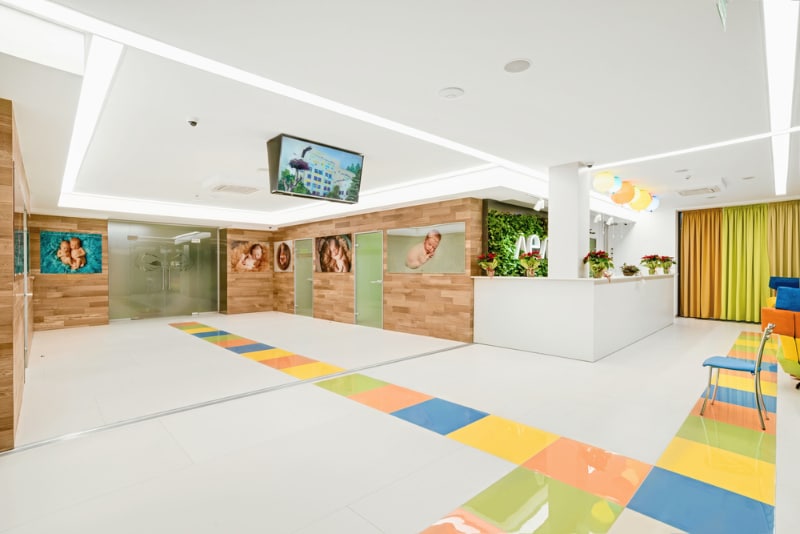 About Leleka Hospital
Since its opening, Leleka Hospital has invested all its knowledge, experience and professionalism so that babies arrive in this world healthy, and that from the first second their parents feel really happy and cared for.
During the stay of the patients in the hospital we want to bring confidence, security, quality, innovation, responsibility and professionalism, without excluding values such as respect and empathy.
We believe it is possible to earn the trust of our patients by providing high quality care and excellent customer service.
We use new equipment that guarantees the safety of the surrogate and her baby during their hospital stay, providing the most advanced obstetric care available. Our equipment is equipped with advanced technologies and innovative devices.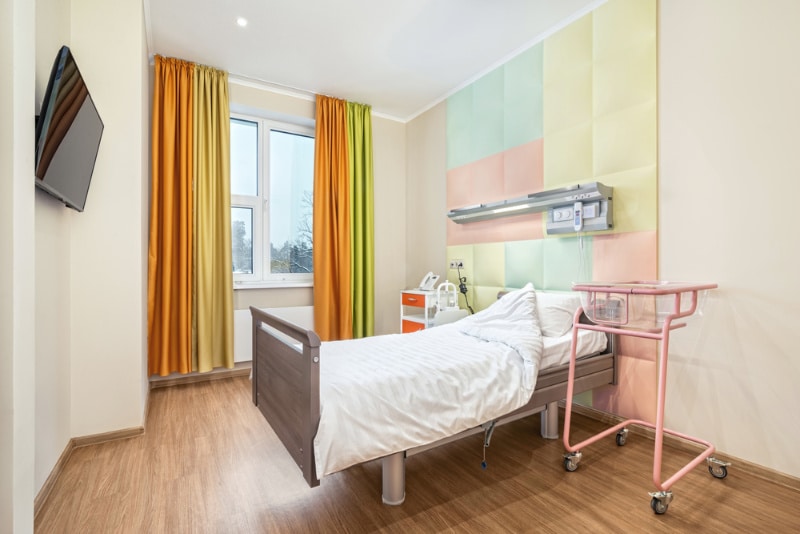 Servicios
Anesthesiology and intensive care
Gynecological surgery.
Preventive and prenatal care for women.
High risk pregnancy unit.
Birth unit and postnatal ward.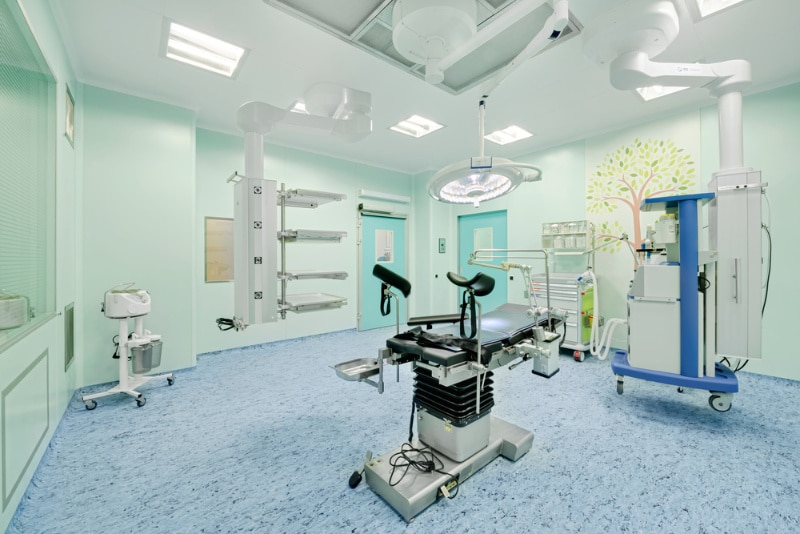 We are different because…
Modern equipment and innovative approach.
Our high level professionals.
Possibility to choose type of room.
Insurance included against unforeseen events.
Exclusive attention to patients and families.
We have the most modern facilities.
The hospital Leleka/strong> has an infrastructure that includes its own restaurant with a summer terrace, comfortable car parking with electric vehicle recharging service, Wi-Fi coverage everywhere, green recreational area and home environment. Above all, this hospital has new equipment with innovative approaches and state-of-the-art technologies used in gynecology, pregnancy care, obstetrics, post-natal care for mothers and newborns.