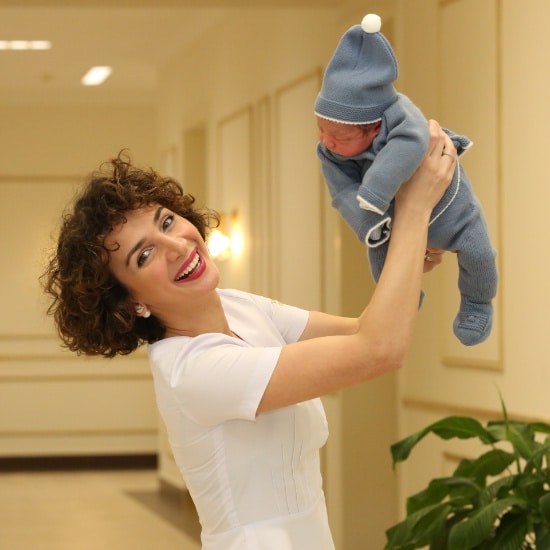 About the clinic
This medical center is dedicated to male and female infertility since 2014. Thanks to a very well equipped laboratory, and the experience and professionalism of its doctors, the Chachava clinic has begun to attract both local and international patients.
Approach and treatments
Clínica Chachava offers egg donation (fresh and frozen eggs) and surrogacy services. The clinic is happy to receive international patients to give them the opportunity to become parents.
The offer related to egg donation and surrogacy is clear and transparent, offering a wide base of donors, including complete information and images.
A well-equipped laboratory ensures high standards and advanced options for performing fertility treatments at affordable prices.
In addition, the clinic includes a complete maternity unit, and therefore births take place in the clinic itself and not in a public hospital.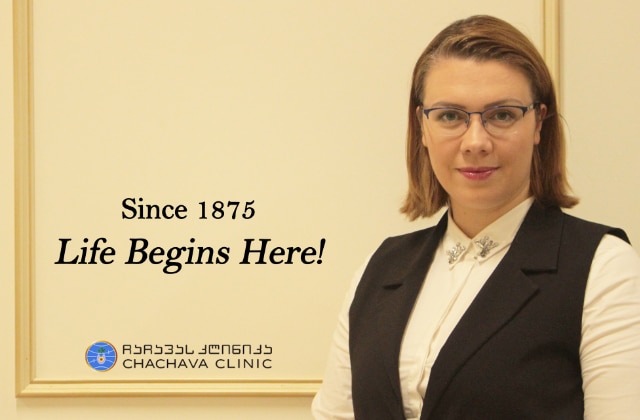 Why the Chachava Clinic?
It has highly qualified and specialized personnel.
A varied and transparent offer of medical treatments.
Exceptional and individualized treatment of patients.
Accommodation of patients within the clinic itself.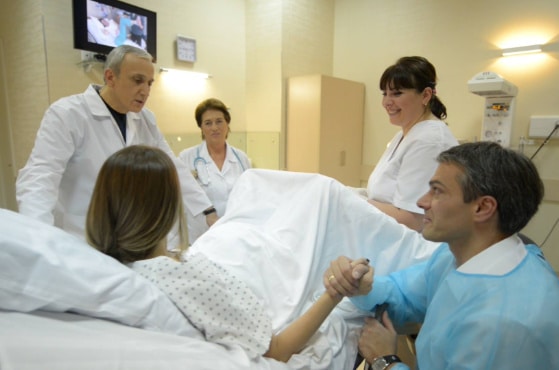 Fertility Center
Advanced fertility and ovodonation treatments
There is no age limit on patients.
Different surrogacy programs
Maternity home within the clinic itself.
An exceptional treatment for patients
The Chachava Clinic in Georgia has advanced technical means and a group of first class professionals, and its philosophy is to make its patients feel safe and cared for. It also has modern rooms within the clinic itself, where future parents will be accommodated throughout their stay in Tbilisi, with the advantages of avoiding travel and have a primary care service to the newborn without leaving the building. For this reason and much more, the Chachava clinic is a very good option when starting a surrogacy process in Georgia, always with Go4Baby.