Go4Baby's collaboration with BioTexCom
Go4Baby does not have a program with the BioTexCom clinic in Ukraine, but we offer assistance and collaboration to all prospective parents who wish to sign a contract with this clinic, including a complete follow-up of the case, FREE OF CHARGE.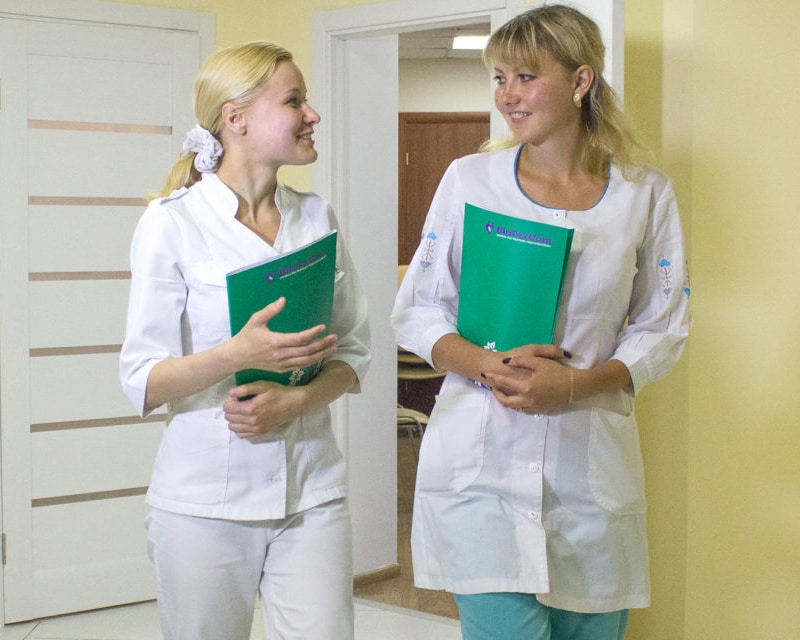 Unlimited Attempts Programs
BioTexCom assisted reproduction center offers surrogacy programs in Ukraine with guaranteed results.
BioTexCom is currently formed by a team of highly qualified professionals who use the latest practices and methods for the treatment of infertility, through surrogacy and egg donation, treating even the most complex cases.
Our clinic will have the pleasure of sharing your long-awaited experience of motherhood and fatherhood. Our medical programs have been designed so that patients can obtain a positive result, without paying more, regardless of the unforeseen events that may occur throughout the pregnancy.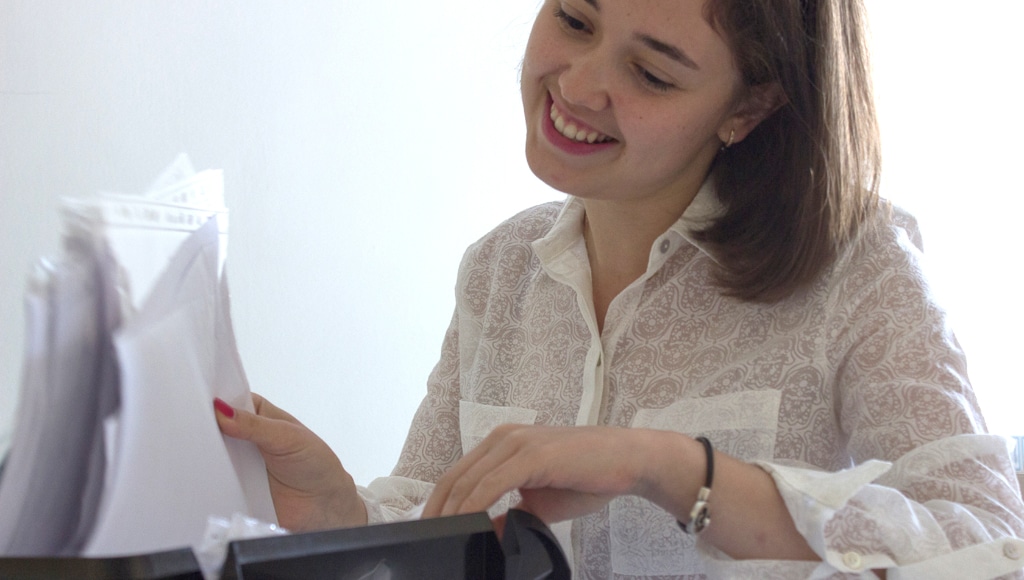 Why BioTexCom?
Extensive donor database.

Large database of surrogates.

For the programs of unlimited attempts.
Babysitting and pediatric services.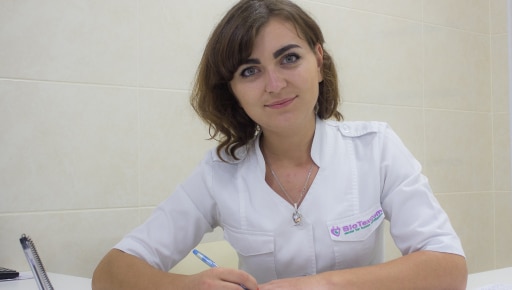 We are different because…
Transport included in Kiev for our parents.

Translation and interpretation services.

Care for patients and families only.

Hotels and apartments owned by our parents.
BioTexCom Opinions
The BioTexCom clinic offers surrogacy treatments at very competitive prices, but most of the patients' opinions are based on the fact that the programs take a long time.